12456 Gain St, Pacoima, CA 91331
North Valley Garage Doors residential services
Garage doors don't come cheap. That's why you should ensure that it's installed properly. This is to prevent premature repairs and issues that will cost more money in the long run. Here at North Valley Garage Doors, we offer an affordable garage door installation, repair, and tune-up, so even those on a budget can avail of professional services.
Rest assured that we offer an honest and transparent service. We put everything on paper, so you know exactly what you have to shell out even before we perform the repairs. Our team provides free quotes so you can compare and shop around your options. If you can't find an offer that can top ours, feel free to call us back and we will proceed with the services that you need. We will let you decide, so you have full control over what you spend and who you trust. That's how muc/h we care about your peace of mind and satisfaction.
We have been servicing the Pacoima area for years now and we have mastered the needs of our fellow locals. So if your garage doors sustain damages, call us and we will provide affordable solutions. We can meet you halfway so you can have your garage door fixed without hurting your pocket.
Did you discover a problem with your garage door in the middle of the night? Do you need repairs during the wee hours? If you're placed in these situations, don't hesitate to call us. Our team of repairmen will arrive at your property to deal with the problems. Rest assured that you can trust us, no matter what time or day it is. We are always on-call, so you have a team of professionals to tap for help. Also, rest assured that our repairmen will provide the best service no matter what time you call. As our competitors sleep, we are awake and operating. We're also on-duty even during holidays and weekends because we know that garage door problems can happen in the most inopportune moments. And when you're caught in one, you can count on us to respond fast. We can get your garage door up and running in just a short timeframe. Aside from our quick response, we're also trained to deliver instant and on-the-spot solutions. This way, you can finish your chores, ace that meeting, or make it to your destination. We always observe the highest standards for every garage door that we repair. Because for us, you always deserve the best.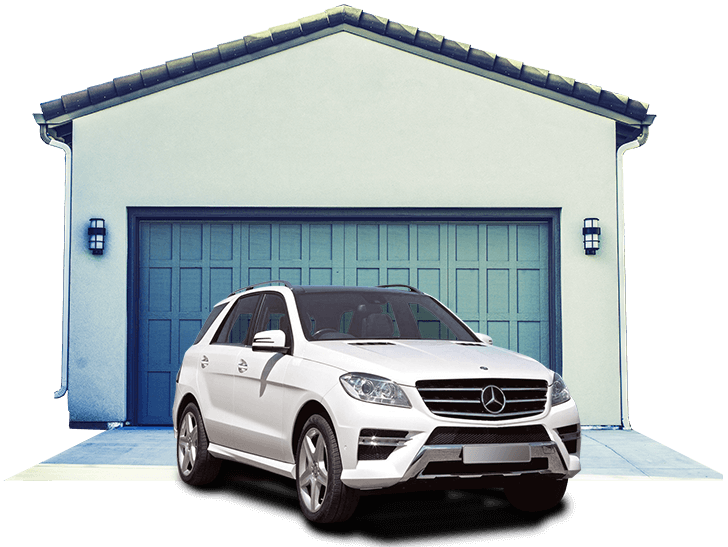 Be it emergency cable repair service or other concerns on your garage door, don't hesitate to call North Valley Garage Doors. We have a team of repairmen that will assist you in whatever the condition of your garage door.
We will arrive complete with the tools and materials needed for the job. We service the Pacoima area round-the-clock so don't have to worry anymore. Call us and have peace of mind.
Get In Touch
We are always strives to provide our customers
with the best quality services.