12456 Gain St, Pacoima, CA 91331
North Valley Garage Doors
24/7 Garage Door Repair Services
The time when you need the professional help of a garage door repair service can never be expected. This is the main reason why we are offering our 24 hours, 7 days a week Pacoima CA Garage Repair Door Services.
We want to be your top choice when some mechanical or electrical glitches happen to your overhead garage doors. A garage door typically weighs 130 lbs for a single while 350 lbs or more for a double-door type. This amount of force can be detrimental to any person, and our licensed technicians have the proper experience and training to safely troubleshoot your garage door problems.
For your safety and trusted 24/7 Pacoima CA Garage Door Repairs, call us anytime for appointments or inquiries.
Whether your garage door is suffering from opening half-way or just not working at all, you can easily contact our professional technicians to handle the situation.
Our professional team are licensed and insured to perform all sorts of repairs and installation of garage doors within the area.
The quality of our services goes beyond the standard criteria to assure you are constantly happy from choosing our company for the job. Our technicians have acquired annual training and workshops to continually hone their background and skills in this field.
We guarantee customer satisfaction by providing the best line of service to cover typical concerns such as door panel, garage spring, and garage door opener replacement. Likewise, we only use the best brands of garage doors such as Amarr, Wayne Dalton, CHI, Clopay, Raynor.
All these brands have a variety of designs to suit several residential and commercial establishments. They are highly customization and comes at a reasonable price. Moreover, we use updated tools to make our job cost-efficient and accurate.
24/7 Top-notch, Professional Service
Our garage door repair in Pacoima CA is available on round the clock basis. You are just a phone call away from removing the hassle and stress of repairing it on your own. Our licensed and bonded technicians are highly trained in all models and glitches regarding garage door mechanisms.
Moreover, our technicians also have the best customer service and ethical standards in delivering premier lines of services for residential and commercial overhead garage doors.
What to do when my garage door won't open?
You do not need to panic when your garage door won't open. The first thing you need to do is to check on the following parts of your garage door system – hinges, door openers, door panel, sensor, power source, remote control and batteries, spring, and cable.
Once you have figured out the bottleneck, you can try troubleshooting it on your own. However, for a safer and quicker option, you can always depend on us. Our services are available 24 hours, 7 days a week that is easily accessible with a phone call.
Here are some of the common causes of why your garage door won't work.
Locked door
Your switch has been placed on "disconnected" mode
An object is blocking your garage door
Misaligned track
Forgot to turn "on" limit setting
Sensor has malfunctioned
Tattered or loose cable
Faulty Remote Control or low-battery
Botched spring system
Something is blocking the photo-eye
Contact Us
North Valley Garage Doors provides top of the line maintenance, installation, and garage door repair in Pacoima CA.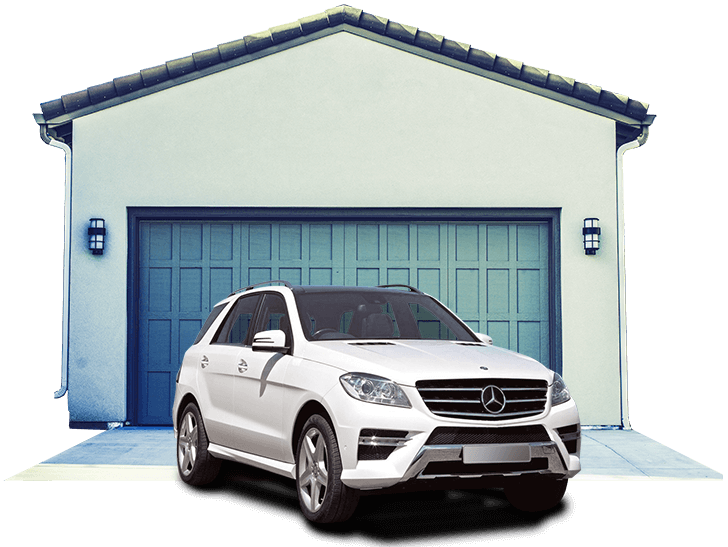 We have the cream of the crop licensed and insured technicians to resolve all glitches in your residential and commercial overhead garage doors. Likewise, our updated tools and equipment make the job more cost-efficient and precise.
Call now to know more of our best deals and packages.
Get In Touch
We are always strives to provide our customers
with the best quality services.