12456 Gain St, Pacoima, CA 91331
North Valley Garage Doors
North Valley Garage Doors
Call For Immediate Response
Garage Door Panel Replacement Pacoima CA
Garage door panels are the most noticeable part of your garage door. It functions to provide extra security and protection against the hot summer days and cold winter season. It must have good thermal insulation and durability to resist fast wearing and dents.
If something happens to your door panel, it is best to hire a professional technician to remedy the problem and enhance the beauty of it. For satisfaction guaranteed garage door panel replacement in Pacoima CA, North Valley Garage Doors is your best option.
Fast and professional service that fits your budget
If you have the right tools and skills to repair your broken or dented garage door panel, you can do it on your own. However, if you do not have enough time to do any repairs, then allow us to handle it so you have more time dealing with other pressing matters.
We offer fast and professional garage door panel replacement in Pacoima CA at affordable rates that will never hurt your budget. Our technicians are highly trained and experience dealing with different models and sizes of garage door panel replacements for residential and commercial spaces.
A broken garage door panel can hamper and delay your time on meeting deadlines due to its inconvenience and deterrent for your vehicle to go out and park inside your garage. Consequently, you need to get it fixed and replaced in the shortest turnaround time.
When it comes to fast and reliable garage door panel replacement in Pacoima CA, you can never be wrong from calling us for the job. Our years of experience and licensed technicians will ensure this problem gets settled on the same day.
With us, you will never fret and worry about delayed and inaccurate service that adds up to your burden and frustration. Call us for any residential and commercial garage door panel replacement in the area.
For an urgent need of garage door panel replacement, simply call our line to avail our emergency service anywhere in the area. No need for an appointment, we will take note of the details of your concern over the phone.
After confirming the details, we will send our mobile team to your house or commercial building to inspect and do the replacement on the same day service.
We have a large selection of panels
No matter what type of garage door panel you have, we are confident to take care of that because we can accommodate a large selection of panels. Our technicians are equipped with the right skills, experience, and tools to cater to to six types of garage door panels.
Sectional door panels
Roll-up door panels
Slide to slide door panels
Side-hinged door panels
Tilt-up and over canopy door panels
Tilt-up and over retractable door panels
Likewise, we will help you choose what material best fits for your garage. For the materials, you can choose from wood, steel, aluminum, and glass garage door panels. The wood is the traditional one but offers minimum security but good insulation. The popular options are steel and aluminum because of their durability and versatility in applications.
What to do when my garage door panel is broken?
The first thing you need to do whenever your garage door panel is compromised is to stay calm, so you can think straight. You can try fixing the problem on your own but if you want to stay away from the hassle, call us for the job.
Once our team arrives in your place, they will conduct a thorough inspection on your door panel. There are plenty of factors contributing to a bog down garage door panel. Below are some of the typical factors.
Natural wear and tear of the material
Faulty parts such as springs, hinges, cables
Absence of proper and timely maintenance
Inferior garage door panel material used
Loose installation
Frequent exposure to direct sunlight and other environmental conditions
Dents, cracks, and bumps caused by accidents
With us, we will guarantee you a garage door panel repair and replacement service on the same day. Once the process is done, we will walk you through all the things we have done to improve your door panel. This counter-checking will ensure you everything we suggested and you highlighted were completely done.
Contact Us
For a satisfaction guaranteed and friendly customer service on your garage door panel replacement, North Valley Garage Doors is your best partner.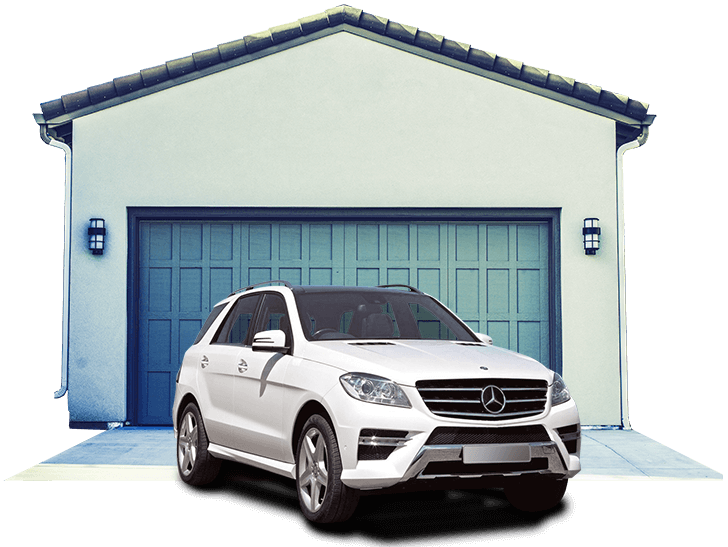 We have years of experience replacing garage door panels on different household and business buildings.
All our technicians are licensed and bonded to do this job anywhere in Pacoima CA. Call us for the job so we can get your garage door panel back up and running smoothly. We provide special rates for first-time customers.
Get In Touch
We are always strives to provide our customers
with the best quality services.